---
---
Orleans Parish Criminal Clerk of Court & Chief Elections Officer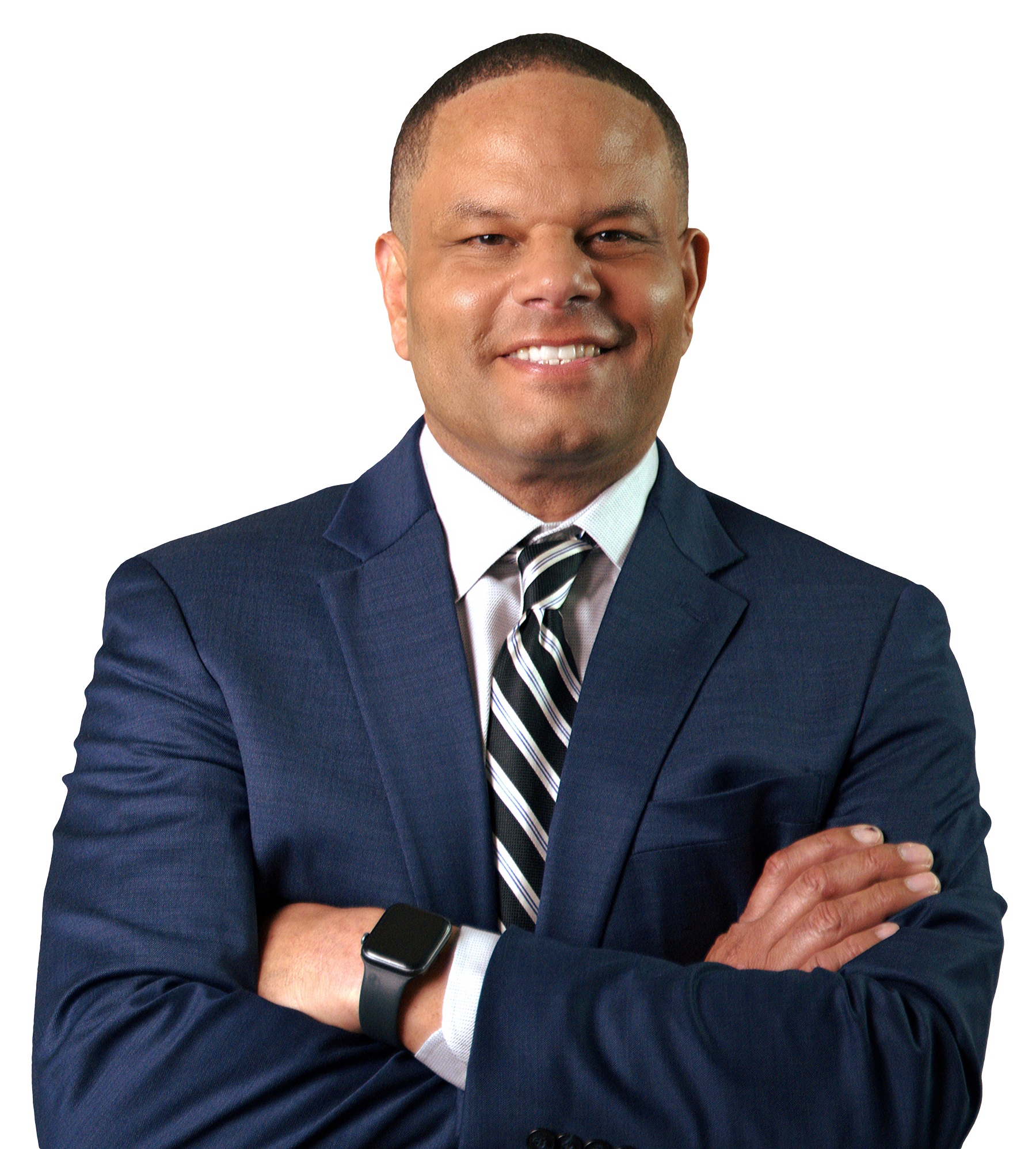 Darren P. Lombard is a proud New Orleanian, born and raised in Algiers.
Lombard is a graduate of O.P. Walker High School and the University of New Orleans. In 2006, he served as deputy clerk at Orleans Parish Criminal District Court during the Morrell administration. In this position, he was known for his professionalism. He was trusted with overseeing election logistics during the difficult years following Hurricane Katrina. In 2012, Lombard was elected Clerk of Second City Court. He contributes his experience supervising and coordinating elections during this time as insight into what can be improved in the office. Recently, in the 2021 election, he was elected as the Orleans Parish Criminal Court Clerk and officially took office on May 2, 2022.  
One of Lombard's missions is to engage and provide opportunities for youth. He has partnered with Mayors Landrieu and Cantrell's summer work campaign with Job1, providing opportunities for interns to work at Clerk's offices which helped give added exposure to the young people of our community. Lombard previously served as Chair of the Orleans Parish Democratic Executive Committee. He serves on the Louisiana State Central Democratic Committee and as Chair of the Board of Election Supervisors. 
Lombard has gained a reputation for his extensive work in the community. He has participated in philanthropy work with The Silverback Society, Fore Kids Foundation, and The Krewe of Legion of Mars. In addition to his many other roles in public service, he is an active member of the Algiers Political Action Executive Board Committee, APAC, Friends of the Algiers Courthouse, Association for State Courts, and the Louisiana St. Clerk of Court Association. Lombard is also an avid car enthusiast and occasionally spends time restoring classic cars. He is also a proud father of five children (Corey, Jordan, Jared, Jenna, and Nya) and grandfather of three grandchildren (Carter, Corinne Carol, and Noelle).